My Business is based on Very Happy Clients!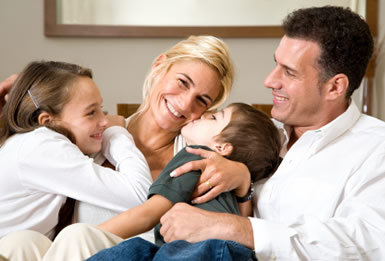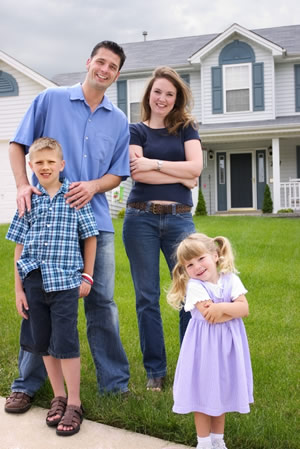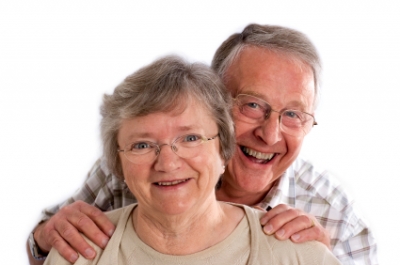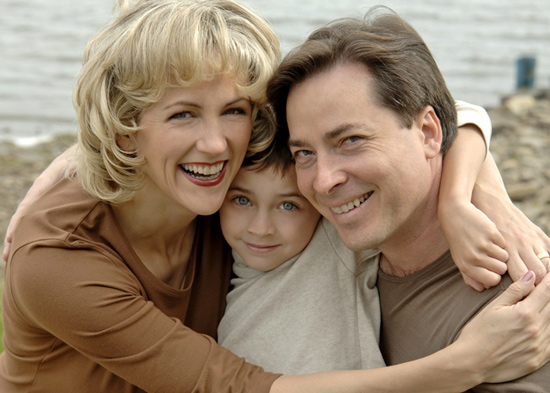 I hold in very high regard the people you send my way. You're not recommending a restaurant or coffee shop, but a professional to advise, execute & represent someone in the very important matter of selling or purchasing their home. Real estate agents (Realtors) can appear to be similar in experience and know-how, but many times they are as different as living in the North Pole is from living in the Caribbean! I want to start the process by providing your friend, neighbor or work associate with trust & confidence in and in my desire to make a big difference in their personal behalf.

Please provide the information requested below on you and the person you're referring. I will quickly be in touch with your friend and will treat them as if I'm working directly with you. And if desired, I'll keep you informed as things progress.
Even if your friend is not yet sure about their current or future options, many times talking and exploring all possibilities in a casual, initial meeting can be very informative and extremely helpful ... even if someone is a year or two away from doing something. Of course, there is never any Obligation.